Sydney received her law degree from the University of Alabama after completing her undergraduate studies at Ole Miss. While at the University of Alabama School of Law, Sydney studied criminal law and criminal defense under the current Executive Director and Attorney-in-Chief of the Federal Defenders of New York, and earned top honors for her work in Alabama's criminal defense clinic.  She also served as the Ethics Opinions Editor for Volume 35 of the Journal of the Legal Profession.
After graduating from law school, Sydney worked as a Staff Attorney at the Eleventh Circuit Court of Appeals.  Sydney worked on a variety of cases while serving as a staff attorney, including appeals from criminal, post-conviction, civil rights, and employment decisions, and petitions for review from the Board of Immigration of Appeals.  Her final two years at the Staff Attorney's Office were spent working primarily on petitions for post-conviction relief.
Sydney and Nathan are proud parents to their son Hank, and to their dog Bill and their cat Kurt Vonnecat.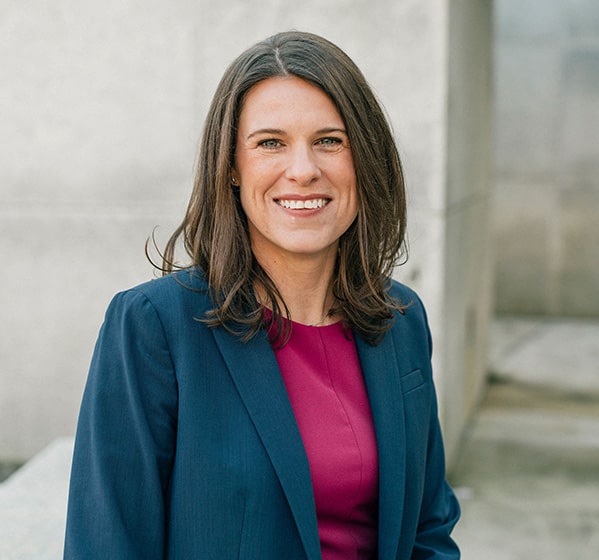 Ole Miss, B.A., 2008

University of Alabama School of Law, J.D., 2011

Admitted to practice law in

Alabama, 2011

Georgia, 2015

11th Circuit Court of Appeals, Staff Attorney's Office, 2012-2015
Sydney focuses her practice on criminal defense, appeals, and post-conviction relief.  She is licensed to practice in both Georgia and Alabama.